About Us
THE COMPANY NRN GROUP SERVICE -
NRN GROUP SERVICE was established in 2015. The company is the official partner for ASSA ABLOY Global Solutions, formerly known as VingCard Elsafe, the famous Norway- based manufactures of VingCard electronic door opening systems.
NRN Groups Service has two line of business one focus on products and second on services.In product LOB, we will be focusing on key solutions like Hospitality door locking solutions new projects and operations contracts, In room amenities our single window service for all your digital requirements (website, social media, booking engine), RFID key cards, Beacon and BLE, etc. portfolios.
The importance of our bond with ASSA ABLOY Hospitality (formerly Vingcard Elsafe), cannot be overestimated, nor can their unique standard of excellence. VingCard Elsafe has been rebranded as ASSA ABLOY Hospitality under the ownership of ASSA ABLOY.As industry pioneers we've always led the way – employing innovative technology to make people feel safe and sleep easier wherever they are.
We provide our customers with the most advanced electronic locking solutions for hotels including Radio Frequency Identification (RFID) compatible locking technology, as well as a range of innovative and stylish electronic hotel locks.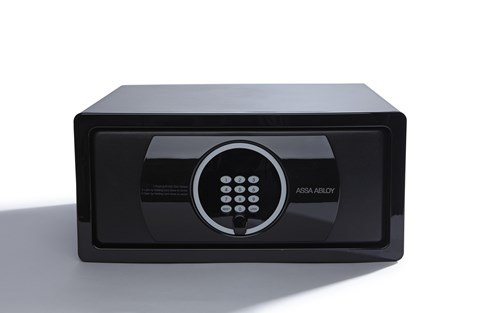 We have the ideal safe for your lodging facility. Our safes are equipped with an array of conveniences for your guests, from standard to high-end.
Our Visionline software system is a wireless locking solution that allows stand-alone electronic hotel locks to operate in online mode through Radio Frequency (RF-online) that is based on the Zigbee high security open platform.